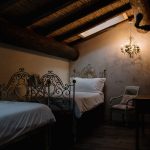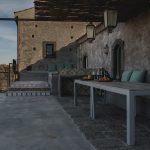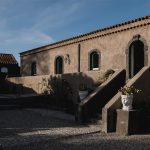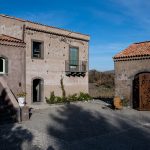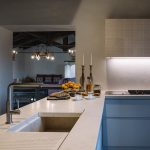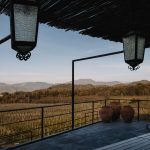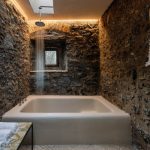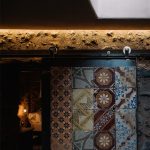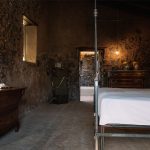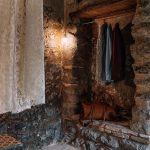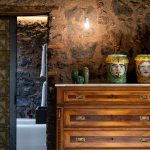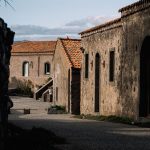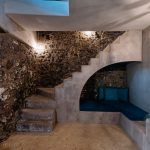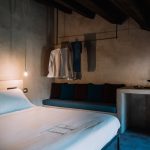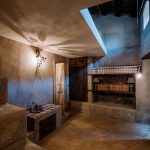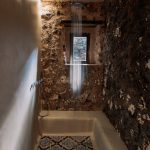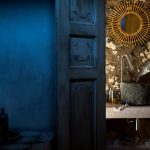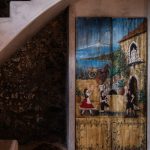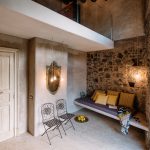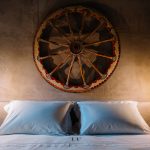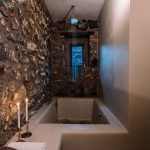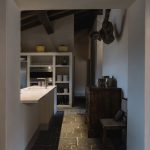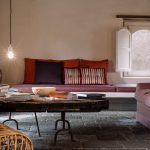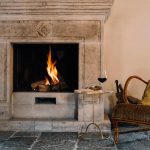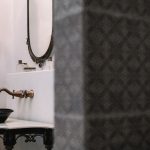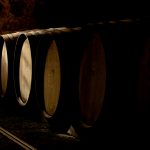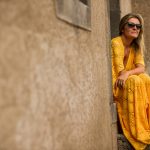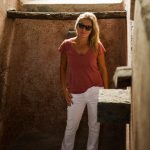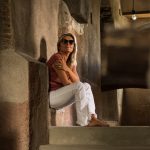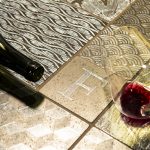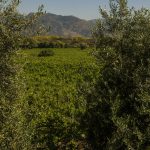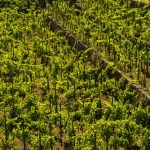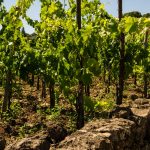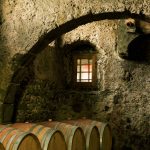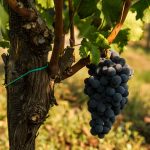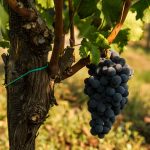 Spent the summer, there is always a good reason to go to Sicily. The harvest season, which runs from mid-September

20 indirizzi straordinari per scoprire il fascino e i sapori della Sicilia Una selezione di tappe certificate come punto di partenza

Il racconto di Tenuta di Fessina: non solo una casa vinicola, ma la storia della nascita di un rapporto viscerale

Grazie a Sbollando Team per la foto e per la bellissima recensione sul nostro Etna Bianco D.O.C. Erse.

per tutti gli interventi di questo mese sui nostri Erse e A'Puddara, vi aspettiamo presto in Cantina!

Il nostro A' Puddara Etna Bianco D.O.C. consigliato in abbinamento a Spaghetti con radicchio, gamberi e burrata chef Federico Dell'Omarino.