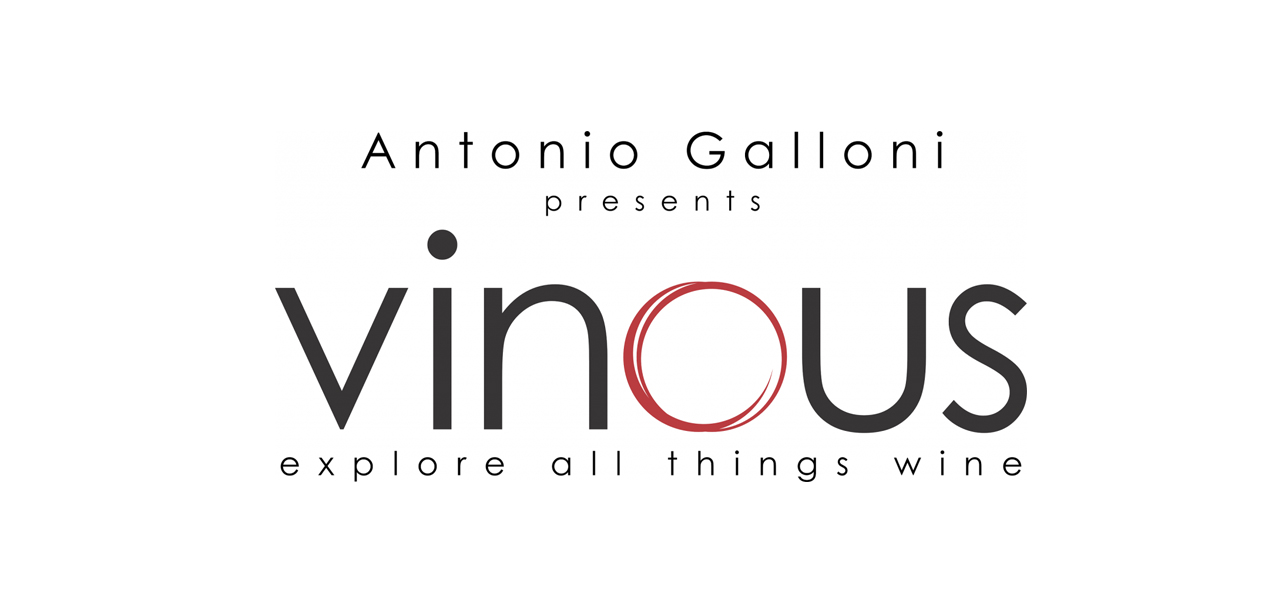 Sicily: Where Great Wines and Lava Flow
By Ian D'Agata.
ERSE BIANCO 2018 – WHITE – Mt. ETNA – 90
"Pale straw yellow. Lemon and lime on the bright nose. Then more saline and savory with hints of dried herbs complementing fresh citrus and yellow apple flavors. Finishes long and stony."
ERSE BIANCO 2017 – WHITE – Mt. ETNA – 88
"Bright straw color. Slightly subdued aromas and flavors of yellow apple, pear and nectarine. Savory herbs and kiwi notes persist nicely in the mouth and on the tactile but fresh finish. A lovely wine that is bigger-bodied than usual and perhaps just a touch less precise and vibrant than the 2018 Erse".
A' PUDDARA 2017 – WHITE – Mt. ETNA – 91
"Bright medium-dark yellow. Savory herbs, quince, minerals and balsamic oils on the nose and in the mouth, tactile and round but with a whiplash of acidity rising on the suave finish that also features earthy and balsamic notes."
A' PUDDARA 2016 – WHITE – Mt. ETNA – 87
"Bright straw. Strong aromas of tropical fruit (passion fruit, papaya, fresh mango) and sweet spices on the perfumed nose. Then less explosive in the mouth but with a stony quality to the lemony orchard fruit flavors that speaks of Carricante. Finishes long and salty. While I like this wine's taste profile, I dislike intensely any Carricante wine that smells strongly of papaya, ripe mango and passion fruit, which are not aromas that I associate with Carricante but rather with other varieties. Clearly Etna Biancos can be made with up to 40% varieties other than Carricante, so there's nothing inherently wrong with an Etna wine that reminds you of Viognier or Chardonnay or something else, but it's not what I go looking for in their Etna Bianco."
ERSE ROSSO 2017 – RED – Mt. ETNA – 88+
"Bright red. Clean, mineral, and floral on the nose, then slightly bitter and increasingly stony, almost rigid and one-dimensional on the medium-long back end. No easy sweetness here, but it may also be that I caught in a shutdown phase."
LAENEO 2017 – RED – Mt. ETNA – 91
"Deep ruby. Perfumed violet/red berries deploy a strong, mineral bent. Multilayered and deep but fresh, with precise flavors of red fruit, tobacco and black tea leaf, this showcases smooth tannins and very harmonious acidity. The finish is long and floral."
IL MUSMECI ETNA ROSSO 2014 – RED – Mt. ETNA – 93
Deep red-ruby. Flamboyant aromas of plum, chestnut and violet with high-pitched notes of spicy plum sauce. Sweet, ripe and expansive but also very pure and clean on the palate, this medium-bodied wine is tangy and penetrating today. Closes long and suave with lively acids but avoids coming off as hard. Lovely stuff.
IL MUSMECI ETNA BIANCO 2015 – RED – Mt. ETNA – 94
"Luminous straw yellow. Inviting aromas and flavors of lemon, lime, minerals, and jasmine, complicated by a hint of diesel fuel. The diesel fuel and intense lemoniness notes are stronger in the mouth. Finishes vibrant with delightful clarity and cut. A multifaceted, complex wine that is still extremely young; it is also quite likely the best white wine ever made by Fessina, at least at a similar age of development."