How to reach us
From Catania, take the ring road. Follow for Fiumefreddo di Sicilia, via Randazzo. Go through Linguaglossa and reach the hamlet of Rovittello.
GPS: 37.856482,15.094037
Tenuta di Fessina
Contrada Rovittello, Castiglione di Sicilia (CT)
Via Nazionale SS 120, 22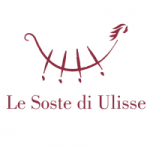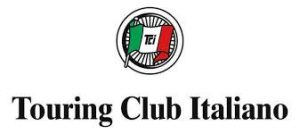 NOTES**
>> Check-in until 20:00.
>> For late check-in it is mandatory to notify it at least 24 hours in advance to hospitality@tenutadifessina.com.
>> Late check in has an additional cost of € 25.00 per room
>> Reception from 8:00 am to 8:00 pm.
>> Tasting lunch by reservation.
>> Breakfast included from 8:00 am to 10:00 am.
>> Free WiFi.
>> Contact to book hospitality@tenutadifessina.com and / or booking engine present on our site.